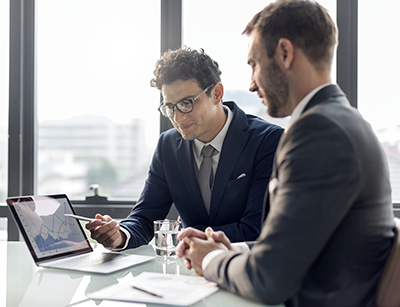 Microsoft Dynamics 365 Consulting
We at BW Info Services LLP can help you with Microsoft Dynamics 365 CRM & ERP consulting services. Let our expert consultants help you take your first step towards digital transformation.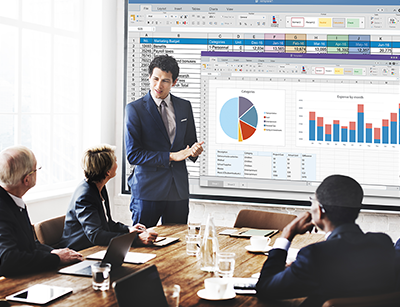 Microsoft Dynamics 365 Implementation
Gain from our expertise and years of successful implementation to carve out a custom digital transformation plan. Consultants at BW Info Services LLP can help identify the critical business needs and guide you with a hassle-free Dynamics 365 implementation plan, which best caters to your organizational needs.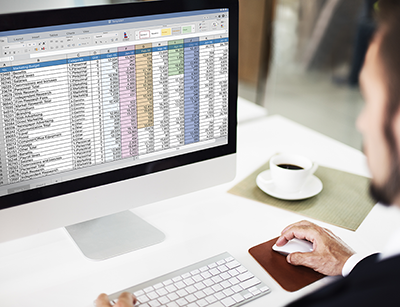 Microsoft Dynamics 365 Customizations
We do not believe in one-solution fits all. Fulfil your unique business requirements with multiple smart customizations that we can help implement in Dynamics 365 when you migrate from your on-premise system. With years of experience, our experts can analyze and identify your business requirements and suggest the right solution for you.
Microsoft Dynamics 365 Applications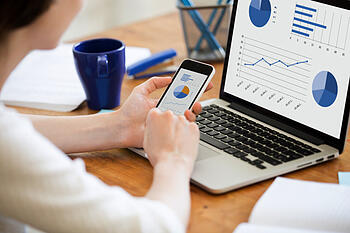 Build relationships, nurture customers, win new deals with Dynamics 365 for Sales CRM. Use the power of Artificial Intelligence (AI) to identify market trends and discover customer needs. Collaborate across teams to streamline the buying process and gain buyers' trust with tools equipped with Mixed Reality.
Put your customer first and deliver phenomenal customer service with Dynamics 365 for Field Service CRM. Leverage the power of Artificial Intelligence (AI), Mixed Reality (MR) and Internet of Things (IoT) to transform the way you interact with your customers. Optimize your resources, service delivery and empower your technicians in the field.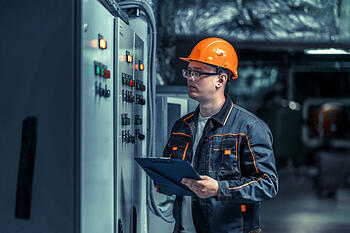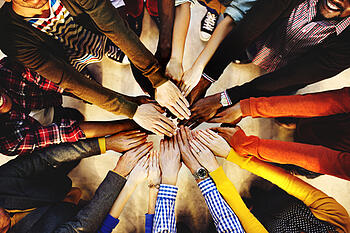 Empower your Human resource with Dynamics 365 to transform your organization's recruitment process and streamline the crucial processes. Attract the right talent, simplify the onboarding process by switching to the ERP in the cloud. Enhance employee experiences with the self-service portal to automate core operations and free up employees and managers valuable time and save on administrative cost.
Project Service Automation
Deliver on-time projects with outstanding customer experience with Dynamics 365 Project Service Automation (PSA). Identify the right resources for the projects, use in-built dashboards to track project progress, monitor cost, identify and mitigate risks. Manage all touchpoints of the project right from the planning to the delivery from one single point.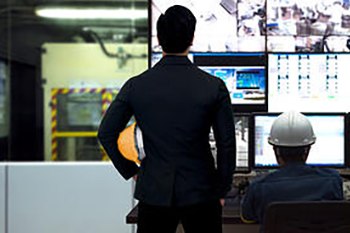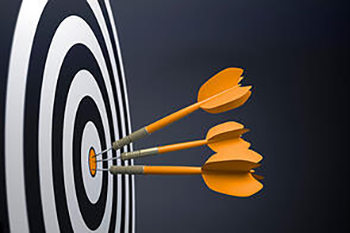 Turn prospects into customers by aligning the sales and marketing teams. Nurture leads and create personalized buyers' journey. With Dynamics 365 Marketing plan, automate & monitor the multi-channel marketing campaigns for attracting the sales-ready leads. Make informed decisions by using A/B testing and analyzing in-built dashboard.
Build customers for life with personalized and intelligent interactions over the omnichannel with Dynamics 365 customer service CRM. Gain trust by timely resolving customer queries with historical data and built-in intelligence. With the power of in-built Artificial Intelligence (AI) gain a deeper understanding of your customers and empower your agents with tools to make quick decisions and resolve complex issues.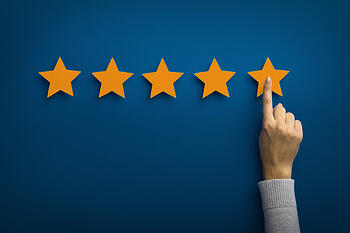 Need more information? Start here